Incentives for Business & Industry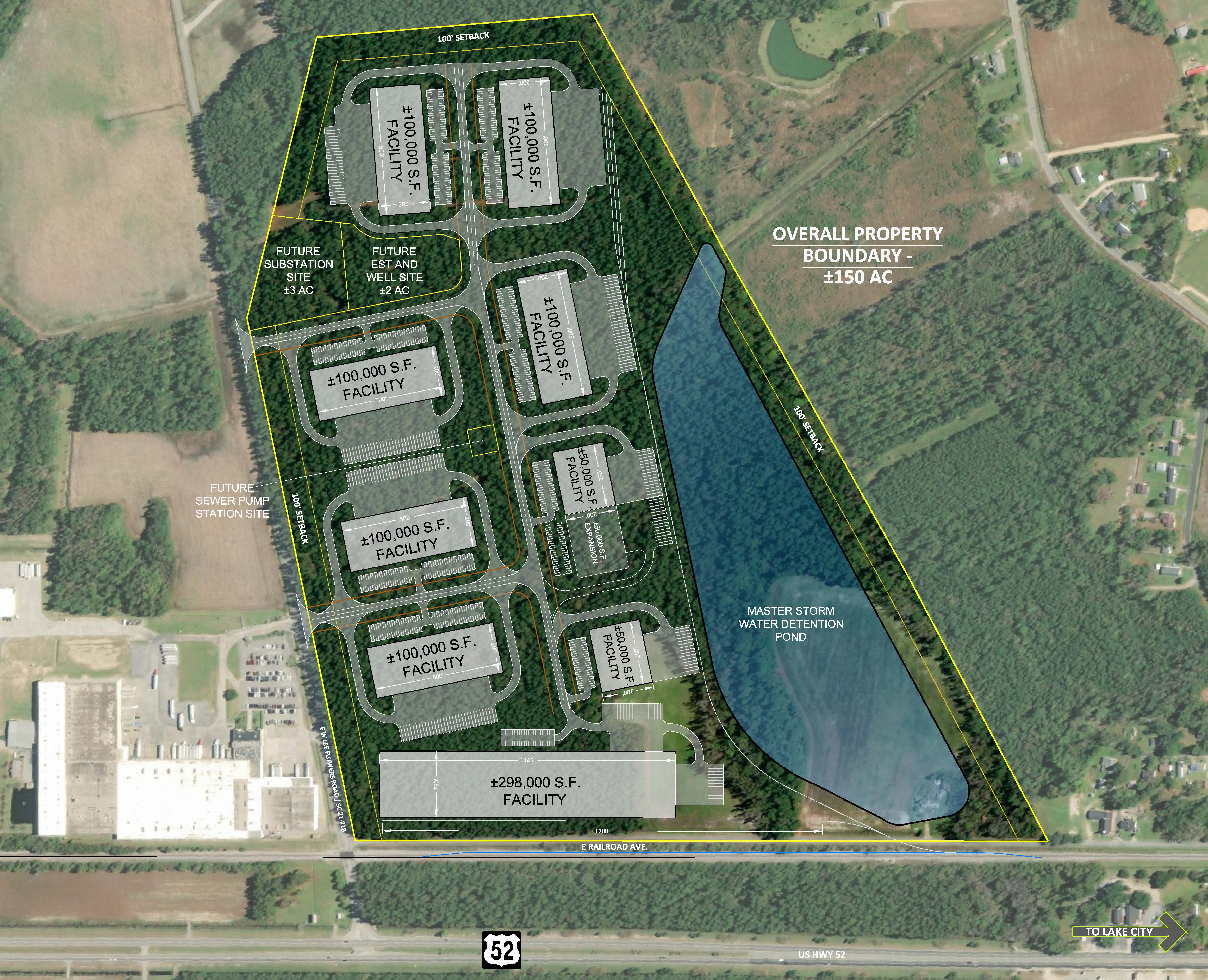 The following incentives are used by SEC to recruit new companies to our service area or to encourage the expansion of existing businesses. These incentives are tools that can be used alone or in tandem on a case by case basis.
Incentivized Electrical Rates – Our G&T, Central Electric Power Cooperative, has several low-cost electrical rates for medium and large commercial and industrial accounts. There are also economic development rider rates that can be used to provide incentivized rates for terms ranging from five (5) to eight (8) years depending on the load and preferences of the prospective industry and Central.
Facilities Investment Grants – SEC can essentially "write off" a discretionary portion of the dedicated facilities investment associated with locating a new industrial member or assisting with an expansion. The effect of this is a lower monthly power bill for the member.
Industrial Park Cost Reductions – SEC has an agreement on several industrial parks that allows us to reduce the cost of the real estate proportionate to our previous investments associated with the development of those assets. Depending on the project, in some cases, we may be able to negotiate a no-cost real estate transaction for a prospective industrial member.
Rural Development Act / Utility Tax Credits – SEC has traditionally provided significant funding to counties for expenses deemed eligible by the SC Department of Revenue. In general, eligible expenses include infrastructure improvements, construction and upfits to county owned buildings, and land acquisition (if the land is to be owned by the county). If the County wanted us to apply these funds to an eligible expense associated with recruiting or assisting a specific industry, we would consider that on a case by case basis. Since this is a competitive fund, it is important that the county maintain its required reporting and that the project meets the Department of Revenue guidelines.
Grants from the Power Team via SEC – Our statewide economic development group has a pool of funds for "deal closing" and incentivizing large electrical users on our system. Generally, these grants range from $10,000 to $500,000 depending on job creation, capital investment, and connected electrical load.
Rural Economic Development Loans (REDL) – With Board approval, SEC may loan up to $1 million to counties within its territory for land purchases, building construction or upfit, or infrastructure improvements within our service territory. The terms of the loan are 10 years, no interest, 1% annual service charge on the outstanding balance.
Coordination—SEC can work with existing industries or prospective new industries to coordinate with the County and the State to identify incentives that may be available from those sources based on job creation and capital investment.