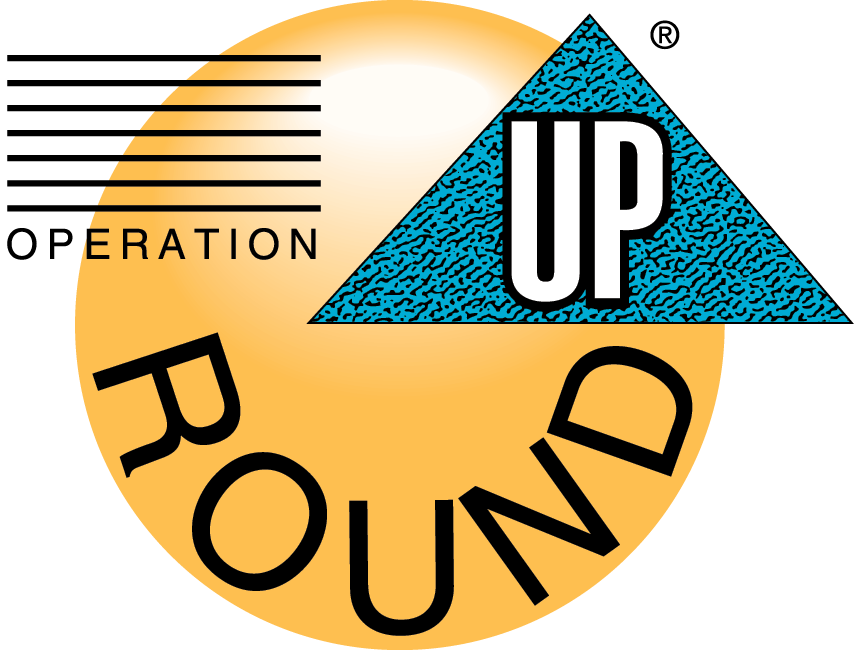 As a voluntary program, Santee Electric relies on consumer participation to ensure the success of Operation Round Up.
When a member participates, his/her average contribution is about 50 cents per month, totaling around $6 on an annual basis. It may seem like small change, but if every consumer took part in the program, we could raise more than $250,000 a year to help worthy community projects in Williamsburg, Georgetown, Florence and Clarendon counties.
Here's How It Works:
Operation Round Up is just what the name implies. Each month, Santee Electric simply "rounds up" the electric bills of participating consumers to the next highest dollar. Donations are tax deductible.
All Operation Round Up donations are placed in trust and administered by an independent Board of Directors called the Santee Electric Trust. The Trust is made up of community leaders who serve on a voluntary basis. The Board receives and evaluates all requests, determines who receives funding and how all Operation Round Up monies will be distributed. Typically, the funding is used to address crucial community needs such as housing and medical care-but is not limited to these categories. Operation Round Up funds may not be used for political purposes.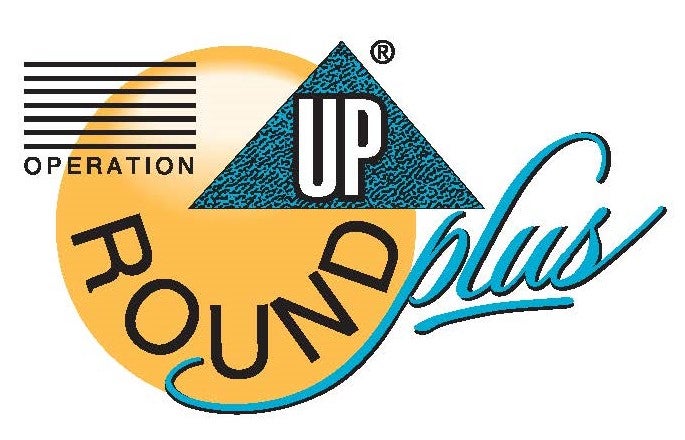 Round Up PLUS allows members to go online and sign-up to give a monthly gift in the amount of their choice or a one-time lump sum. All donations are tax-deductible and go directly into the Operation Round Up Fund.
Sign Up for Round Up or Round Up Plus
If you need further information concerning the Operation Round Up program, please contact us.