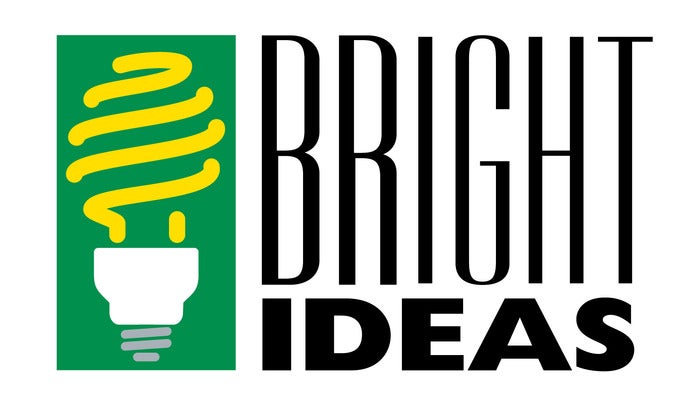 Santee Electric Cooperative accepts applications yearly for Bright Ideas, a grant program to provide funding for innovative classroom-based education projects.
Bright Ideas grants are intended to fund projects outside normal school funding parameters and are available to all disciplines in grades K-12 in Williamsburg, Georgetown, Clarendon, and Florence counties. They are not for professional development. A school may submit more than one application, but a teacher is limited to one application per school year.
This fall teachers will be competing for $15,000. Grants are awarded for up to $1,000 each. Santee Electric Cooperative adopted the idea from the North Carolina Electric Cooperatives and Palmetto Electric Cooperative, which have awarded millions of dollars since the program's inception in 1994.
Applications for 2023 will open on June 26. Completed applications are due September 25, 2023.
Recipients will be announced in November with the Bright Ideas Prize Team. If a teacher at your school wins, we want to surprise them in their classroom!
If you have any questions about the grant program or application procedures please contact Joanna Arnsmeyer at (843) 355-0599 or 1-800-922-1604. Please also feel free to reach us by e-mail at brightideas@santee.org.