Report outages on the go from the convenience of your Apple or Andriod mobile devices with our free SmartHub App.  The app is an extension of our online account system, and allows you to monitor and report your outages from your mobile device.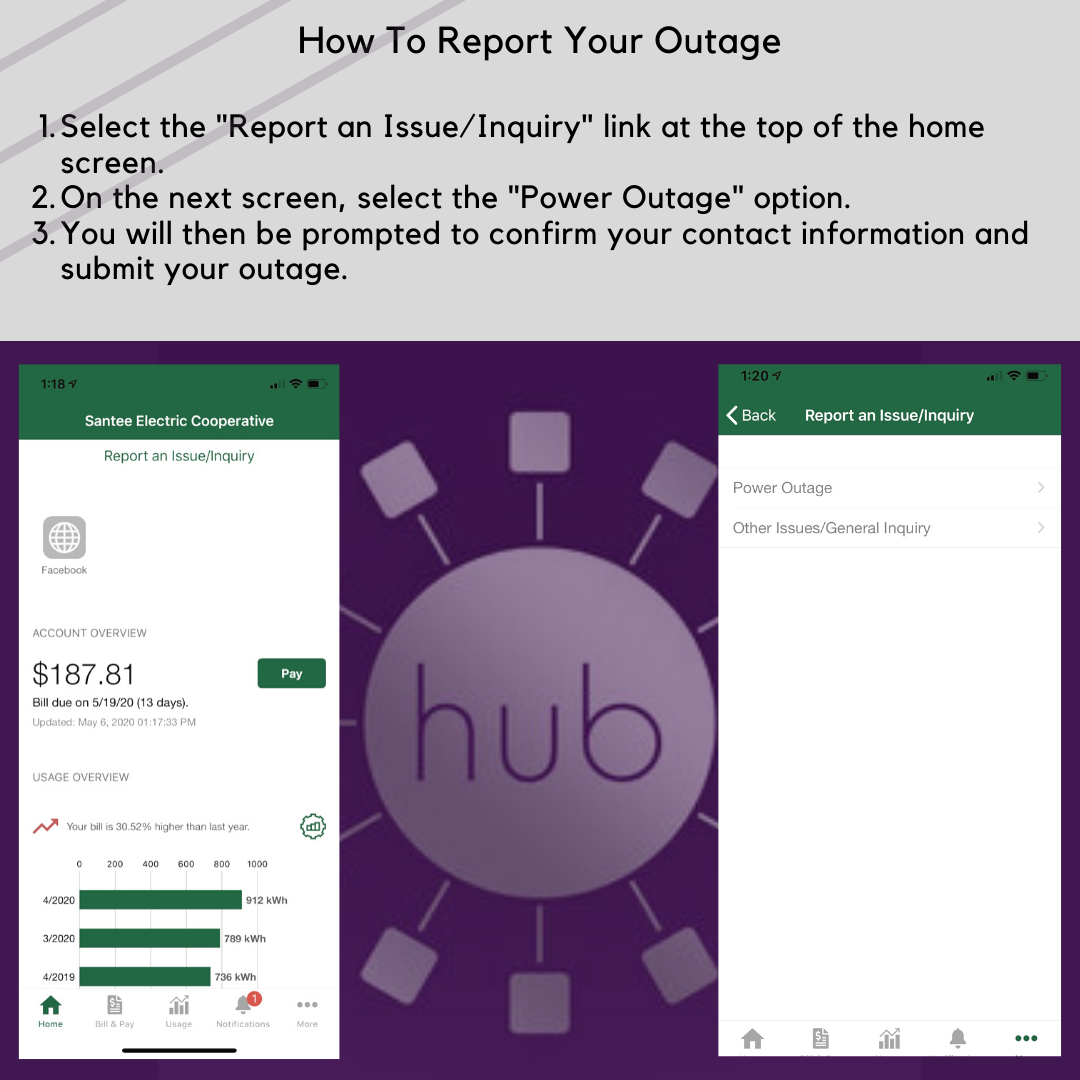 Download The SmartHub App
To get started, download the mobile app for iPhone or Andriod from your app store.  Once downloaded, install the app and search for and select "Santee Electric Cooperative, Kingstree, SC" as your service provider.  You may use your existing online account information to login.
Create An Account
No online account with us?  No problem!  Once the app is installed and your provider selected, you can sign up for an online account using the mobile phone app.
Please have your account number and email address available when signing up.
Report your outage from our website by signing in to your online account.
How To Report Your Outage
Sign in to your 

online account

.

Select "Report An Outage" from your Quick Links options.

Follow the prompts to report your outage.
Create An Online Account
Creating an online account is quick, easy, and secure.
Click here and follow the instructions to sign up.

Our text message outage reporting service is a free service provided to members that allow you to report outages, check the status of your outage, and receive restoration notices by text message. Members must have 4 accounts or less to enroll, and you may register up to all 4 accounts.
How To Report Your Outage
Send the word "OUT" to 85700 and follow the prompts to report your outage.
SEC's Text Message Outage Reporting Service Keywords.
Keywords
OUT - To report an outage at your location
STATUS - To receive an update on your outage status
STOP - To quit the texting service
HELP - To request instructions on how to use the service and a number to contact customer service
SECIN - To register your account (Your mobile number must be on file prior to using this option)
How Do I Sign Up
Call 1-800-922-1604 to speak with a customer service representative

Text SECIN to 85700 (we must have your current mobile number on file to use this option)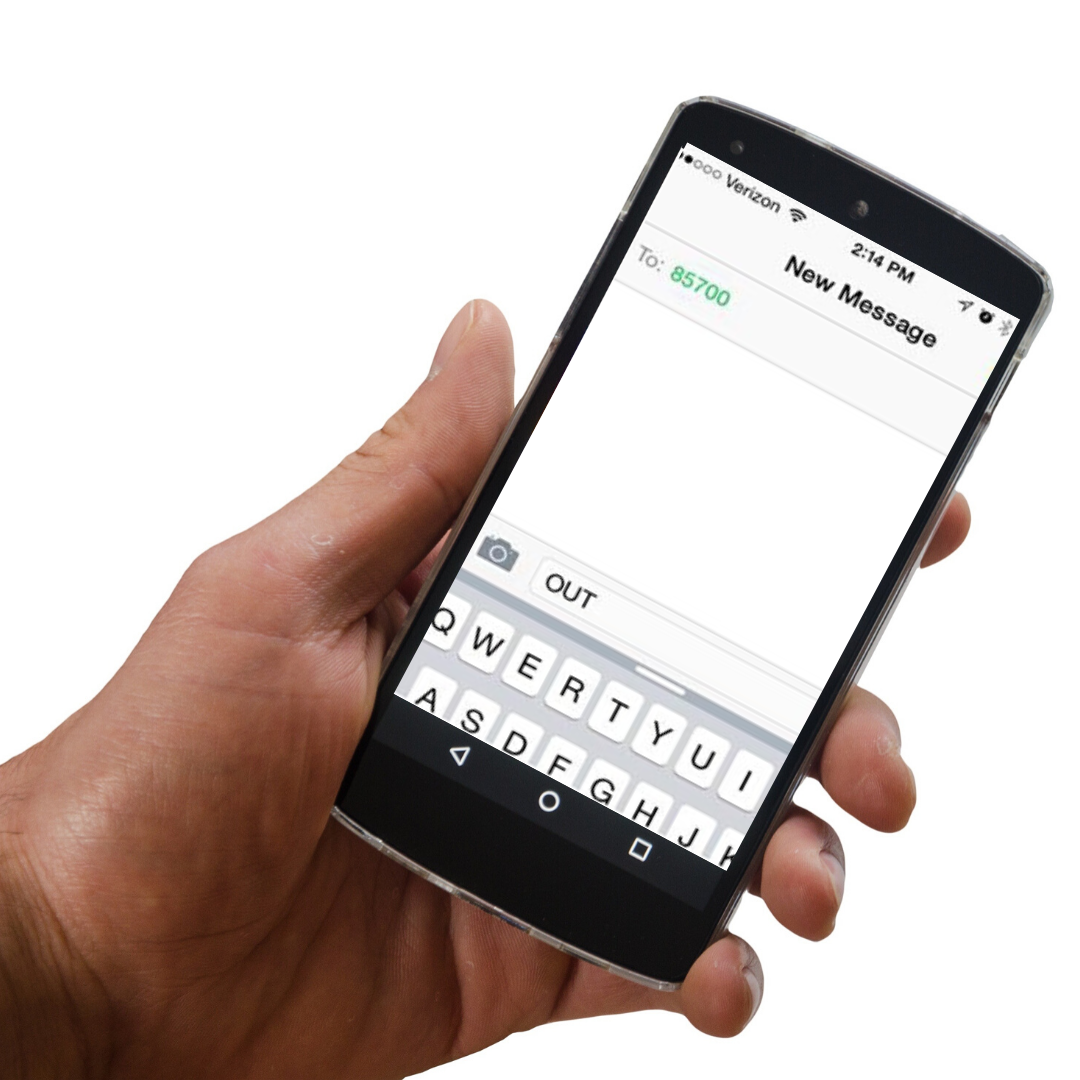 Message and data rates may apply.  Please check with your carrier if you aren't sure about your text messaging plan.
Call our automated outage system at 1-888-239-2300.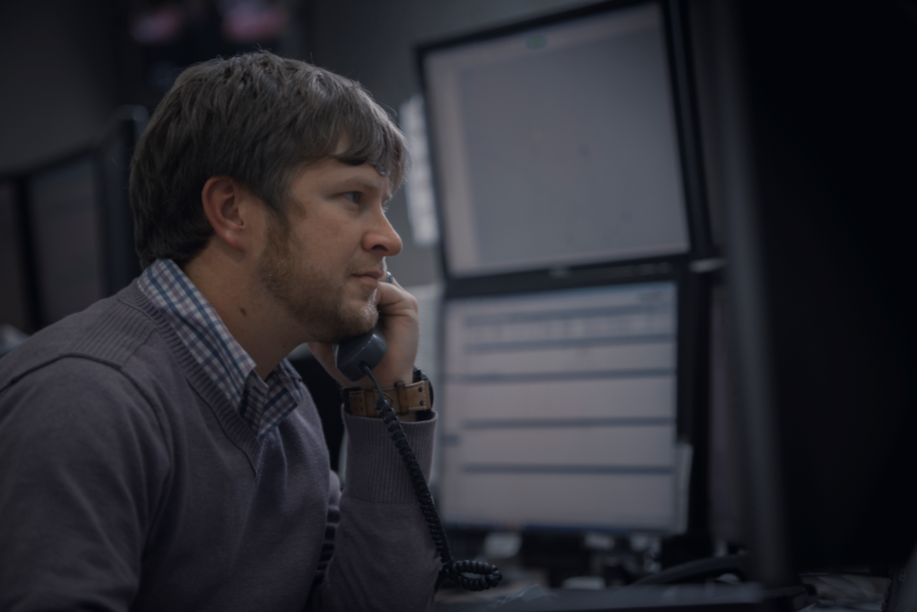 How Our Automated System Works
Our automated system uses the telephone number in our records for your account, to identify the location of your outage. To ensure prompt restoration, please make sure your phone number on file with us is accurate. Additionally, please update us as soon as possible if your telephone number changes. In the event that our system cannot identify your telephone number, please have your account number available. If you do not have a touch tone phone, you will have the option to leave a detailed message with the location of your outage.
Partial Power Outages: 
You will have the option to choose if a partial power outage exists at your location. After the system verifies your outage location, it will ask you to press 1 if you have lost power to only a portion of your home. A partial power outage may exist if you have power in only part of your home. Select rooms and appliances may have power, while others may not. 
Callback Requests: 
You will also have the option to receive a callback. When you call to report your outage, the system will ask if you would like to receive a call to verify that your outage has been restored.
If you choose to receive a call back, when your power is restored, you will receive an automated call from Santee Electric Cooperative asking you to select 1, if your power has been restored, or 2 if your power has not been restored. Selecting that your power has been restored will alert our dispatchers that your power outage has been resolved.  Selecting no, your power has not been restored will re-enter your outage into our outage system, and alert our dispatchers that an outage still exists at your location.  
For area light outages, street light outages, and any other non-emergency situations, please call member services. 
Your Telephone Number Is Important To Us
Help us, help you!  Please check the telephone number on your billing statement for accuracy.