Service interruptions can happen at any time! Report power outages and downed lines immediately!
4 Ways to Report an Outage: 
SmartHub App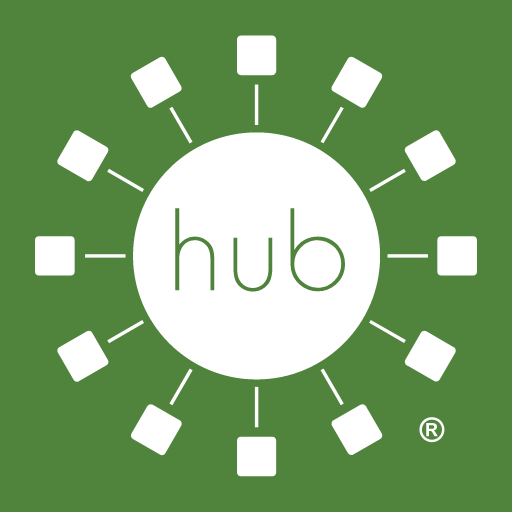 SmartHub App
Report outages on the go from the convenience of your Apple or Andriod moblie devices with our SmartHub app. The app is an extension of our online account system, and allows you to monitor and report your outages from your mobile device.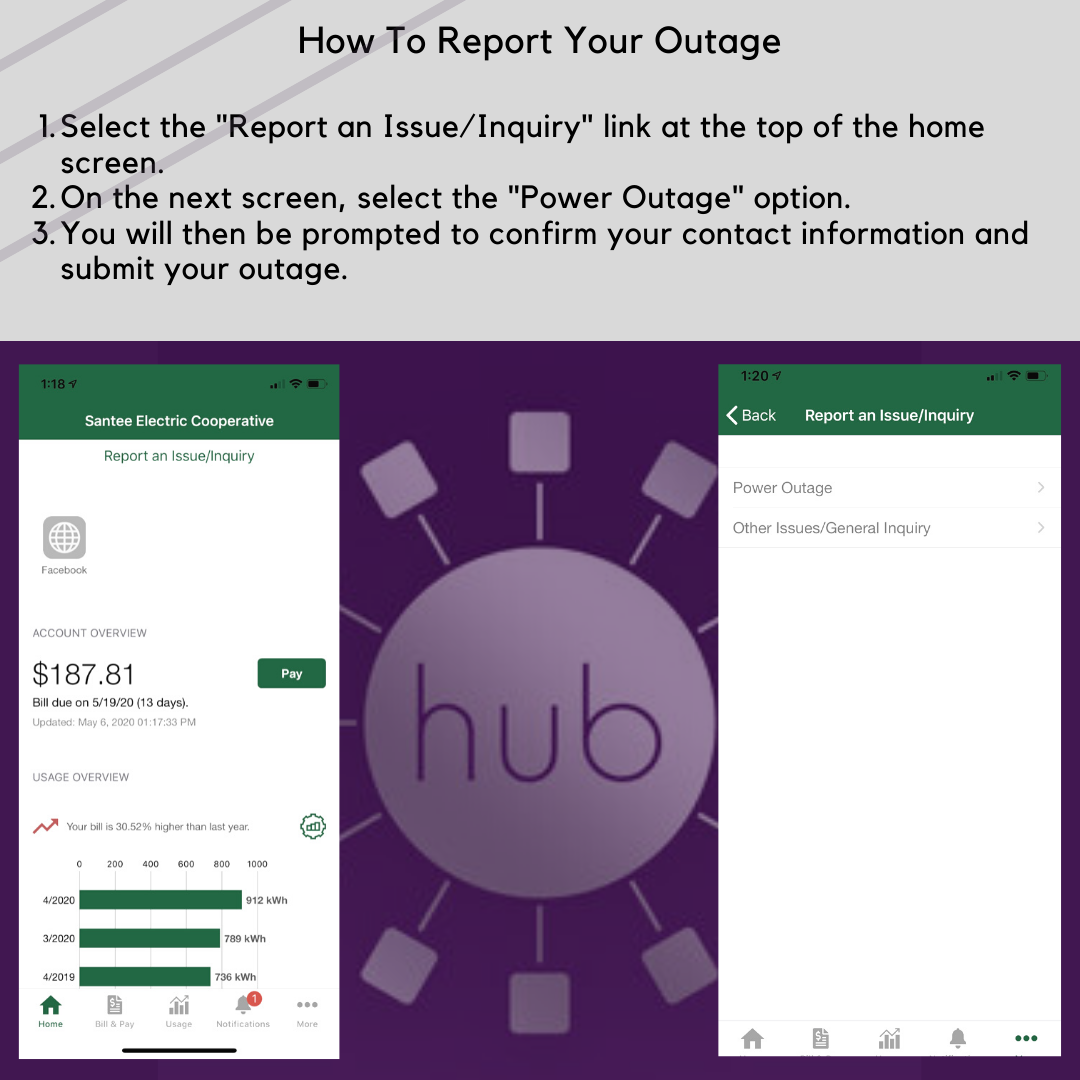 Download the SmartHub app
To get started, download the mobile app for iPhone or Andriod from the app store or google play. Once downloaded, install the app and search for and select "Santee Electric Cooperative, Kingstree, SC" as your service provider.  You may use your existing online account information to login.
Create an Account
No online account with us?  No problem!  Once the app is installed and your provider selected, you can sign up for an online account using the mobile phone app.
Please have your account number and email address available when signing up. 
Text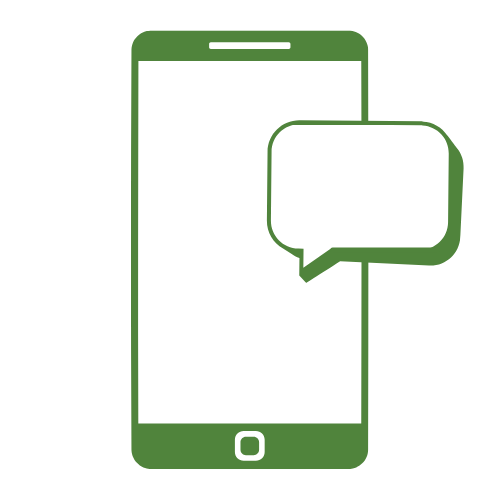 Text
Quickly and Easily Report Your Outage with a Text
Register Now
​
Click HERE to register online
Call to speak with a Member Service Representative
Text SECIN to 85700 (your current mobile number must be on file) 
How To Use Our Text Service (85700)
Text OUT to report an outage
Text STATUS to check the status of your outage
Text HELP for more information
Text STOP if you no longer want to use this service
Find out more about our Text Service here. 
*Message and data rates may apply.  Please check with your carrier if you aren't sure about your text messaging plan.
Online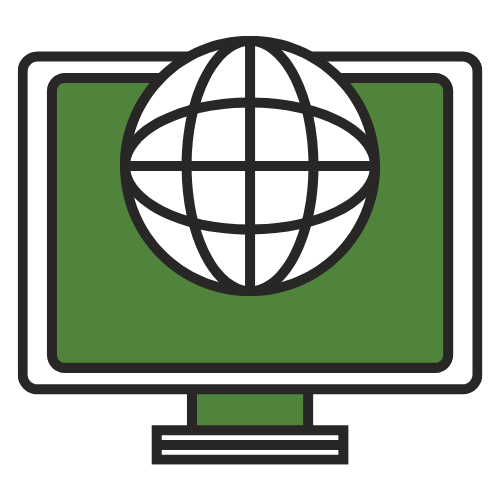 Online
How to Report Your Outage
Sign in to your online account
Select "Report an Issue/Inquiry" from your Quick Links options
Follow the prompts to report your outage
If you do not have an online account, click here, and follow the instructions to sign up. Creating an online account is quick, easy, and secure.
Phone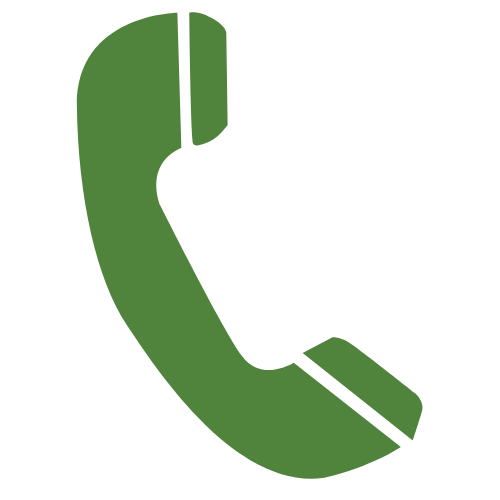 Phone
Call our automated outage system at 1-888-239-2300.
How Our Automated Outage System Works: 
Our automated system now uses the telephone # associated with your account, your account number, or your meter # to identify the location of your outage.
To ensure accuracy of the service interruption, please have one of the above ready when reporting your outage.
In the event that our system cannot identify your service location, please be prepared to leave a detailed message.