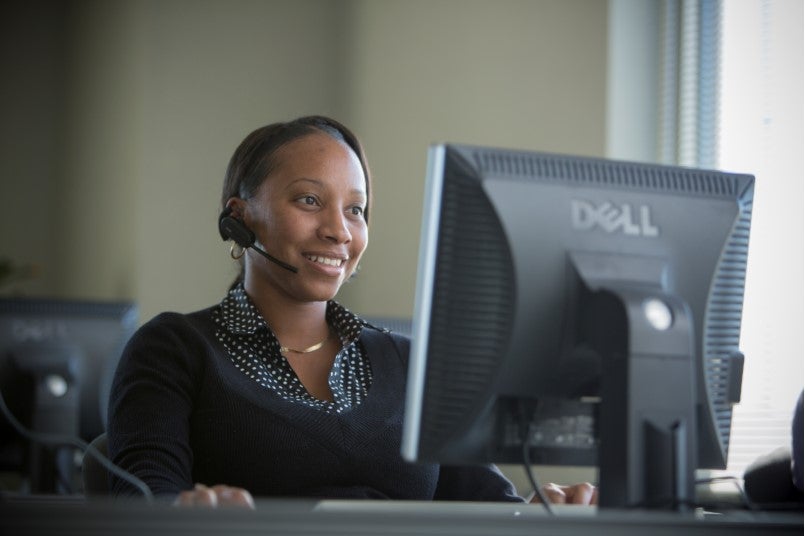 At Santee Electric Cooperative, member service is our top priority! Our employees take great pride in their work and they do their best to respond quickly and efficiently to your request for assistance. We have made it easy for you to locate important information about your account or to contact us if you have any questions. Whether you are applying for service, disconnecting service, or have any other type of service request, we are here to help you every step of the way.
If you would like to speak to someone in our Member Service Department, please contact us with any questions or comments.
When Calling
When calling to request for service of any kind, other than an initial connect, it is not just helpful, but more efficient to have pertinent information on hand, ready to supply to member service representatives who will take your call.
Such Information Includes:
Name
Address
Phone Number
Social Security Number
Account Number
Having this type of information ready BEFORE calling will help ensure your call is processed quickly and correctly.
Connect A Service
To apply for services, please visit any of our five locations and our Member Services Department will be glad to take your application. An online credit check will be done on new members and a deposit may be required. For active members, in-house credit is used to determine deposits.
Please have available the following information when you arrive:
Drivers License (or picture ID)
Social Security Number of all applicants
Home and work phone numbers
Email address (if applicable)
Service address (meter number is helpful if an existing service)
Mailing address
Location of property
Proper permits if applying for construction
Kingstree
Phone Number: 843-355-6187
Address: 424 Sumter Hwy
Kingstree, SC 29556
Georgetown
Phone Number: 843-546-4521
Address: 92 West Virginia Rd.
Georgetown, SC 29440
Hemingway
Phone Number: 843-558-3313
Address: 202 East Broad St.
Hemingway, SC 29554
Lake City
Phone Number: 843-374-3000
Address: 349 West Main St.
Lake City, SC 29560
Manning
Phone Number: 803-473-4036
Address: 3191 Highway 260
Manning, SC 29102
Disconnect A Service
Please have your account number(s) handy and be able to provide 

verbal identification

forwarding address

phone numbers where you can be reached during the day.

Please also indicate if you have

security lights

more than one account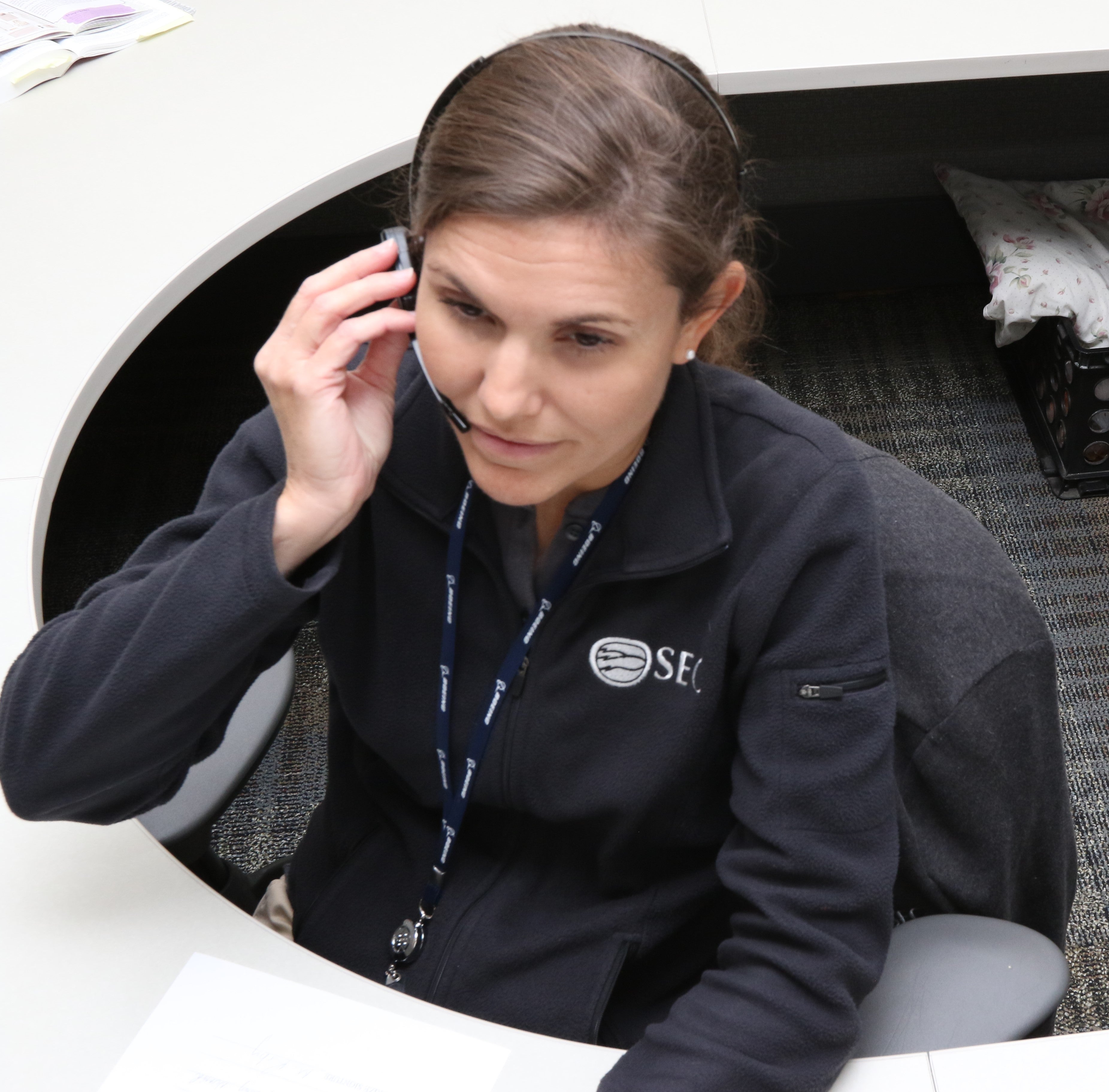 Energy Audits
The Energy Experts™ at Santee Electric are ready to answer any questions you might have about electric safety, energy efficiency or any one of the many programs we offer.
At your request, an Energy Expert will also perform an Energy Audit to help you determine how energy efficient your home or business is and recommend improvements.
By Phone
To speak to an Energy Expert, call +1-843-355-6187 or contact us and ask to speak to an Energy Expert.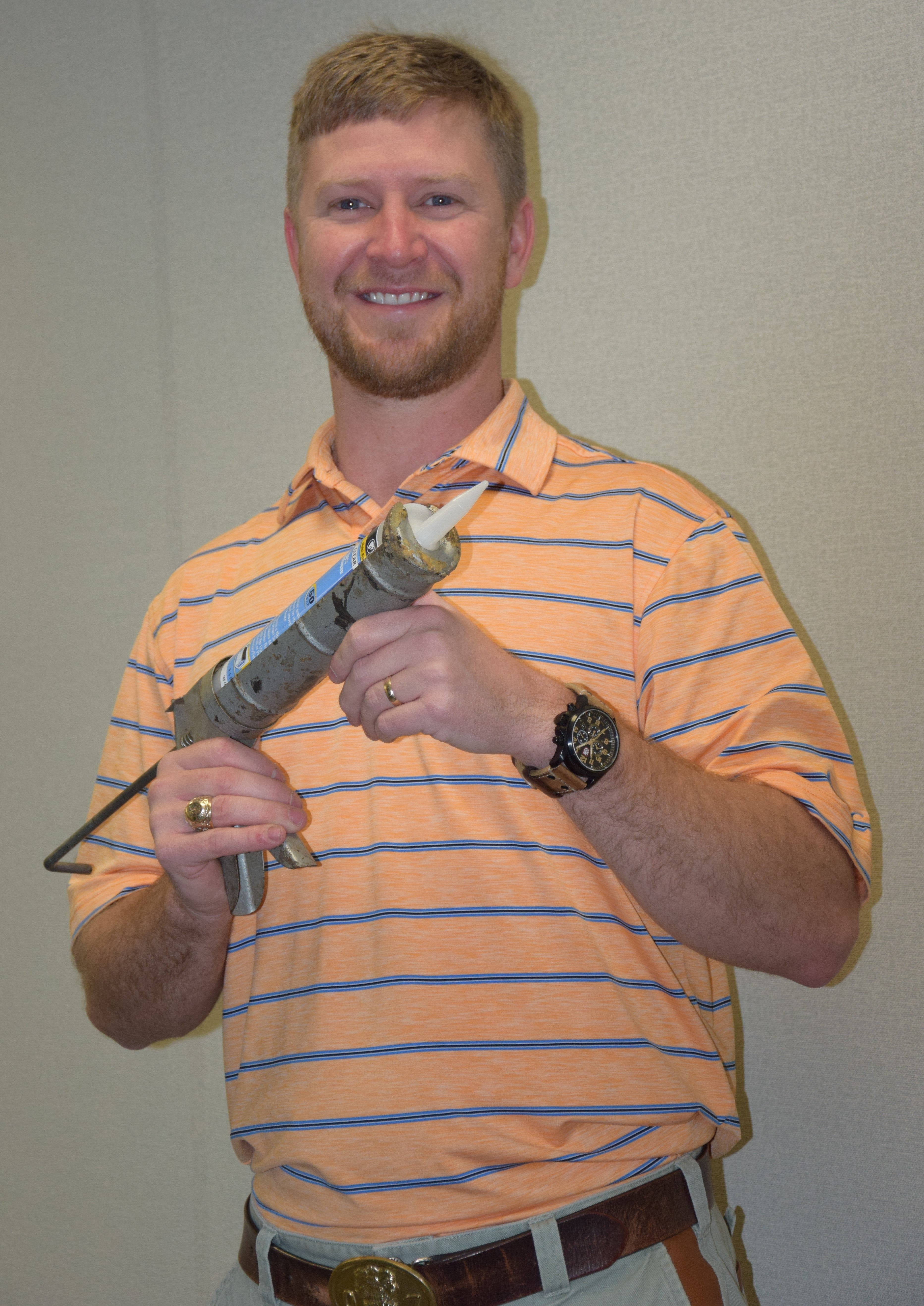 Call Before Digging
South Carolina law requires a 72-hour notice (three working days) before you dig. Please call PUPS - Palmetto Utility Protection Service at +1-800-922-0983 or 811 indicating the account number (if available), 911 address location and day you plan to begin digging. It is also important that you leave a phone number where you can be reached during working hours.
Digging without proper location of lines can cause serious consequences in power outages, injuries, or death.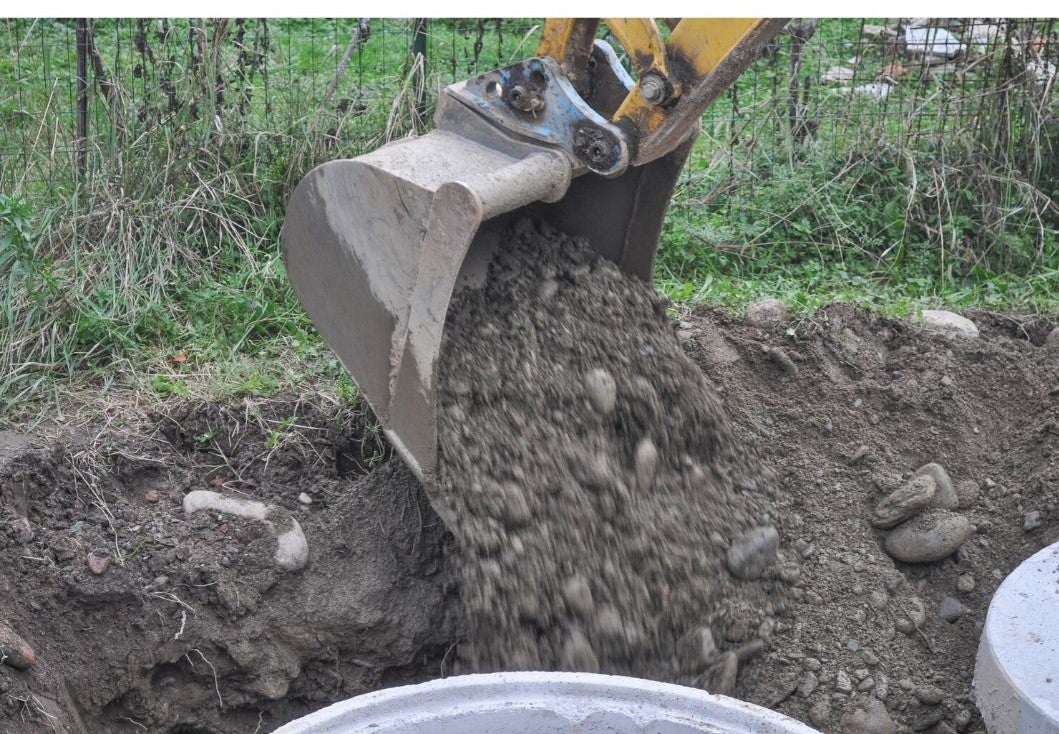 Power On Call
Santee Electric Cooperative now offers financing for the purchase of emergency backup generators! Power-On-Call provides for purchases up to $1,500 with no interest, up to 12 months with approved credit.
Our two purchase options:
Sign up at any Santee Electric office and we'll provide a list of preferred local dealers. Select the generator you want, sign an agreement form, and the total can be divided over 12 months of electric bills, with no interest. Then you can present your voucher and pick up your generator. (Pending credit approval)
If you purchase a generator from another vendor, take your receipt to any Santee Electric office and sign an agreement to be reimbursed up to $1,500. The total can be divided over 12 months of electric bills, with no interest. (Before you purchase equipment, speak with a member services representative to get credit approval for reimbursement.)
Santee Electric Cooperative makes no warranties of any kind to the member with regard to the equipment sold. Manufacturer warranties are to be maintained and executed by the member directly with the manufacturer.
For more information on our generator program or to see if you qualify, please contact us.
Power On Call (Portable Generator) Approved Vendor 
Kingstree
Kingstree True Value                                     843-355-6382
Kingstree Power Equipment                           843-355-9965
Kingstree Napa Auto Parts (Stuckey Bros)    843-354-6573
Andrews
Napa Auto Parts of Andrews                          843-246-5265
Swinnie Building Supply                                843-264-5555
Lake City
KG Smith                                                       843-210-7368
Southern Distributors                                      843-394-3624
Palmetto Hardware, Inc.                                 843-374-8326
Scranton
Sparrow and Kennedy Tractor Co                  843-389-2727
Hemingway
Hemingway Hardware                                    843-558-1144
Manning
Palmetto Outdoors                                          803-433-7673
M & M Enterpises                                           803-473-9911
Georgetown
Napa Auto Parts of Georgetown                    843-546-2466
Georgetown Small Engines                            843-546-7205
UPDATED 9/12/2018