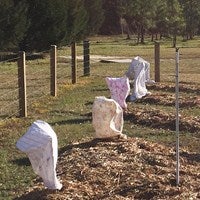 Come out to Operation Round-Up's 'Member Meet & Greet'
Meet your Operation Round-Up representative. Ask them questions, find out what we're all about and how Operation Round-Up can help you!
Meet us at your local Santee Electric office on the following dates: 
LAKE CITY OFFICE
TUES, JULY 11TH 10 - 12 A.M 
HEMINGWAY OFFICE
WED, JULY 12TH 10 - 12 A.M.
GEORGETOWN OFFICE
WED, JULY 19TH 10 - 12 A.M.
MANNING OFFICE
FRI, JULY 21ST 10 - 12 A.M.
KINGSTREE OFFICE
THURS, AUGUST 3RD 10 - 12 A.M.
Snacks will be provided!
Register to Win a Beach Umbrella & Cooler
As a member, you can register to win a beach umbrella or a cooler!